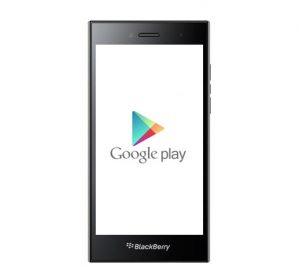 Learn how to install the Google Play Store to your BlackBerry 10 phone such as the Z10, Z30, Z3, Q5, Q10, P9982, P9983, Passport, Classic, Leap, Priv, and more! BlackBerry users may have noticed that the BlackBerry World app store is very limited but now you can sideload the Play Store to your BB10 phone. Follow our easy, step-by-step tutorial to get access to the best Android apps like Google apps, Instagram, Clash of Clans, or Candy Crush.
Once the Google Play Store is installed to your BlackBerry, you will be able to download and install Android apps and update them as well.
Install Google Play Store to BlackBerry 10
Requirements
BB10 device running BlackBerry OS 10.3 or later.
1. Go to Settings > App Manager > Installing Apps > and turn on 'Allow Apps from Other Sources to be Installed'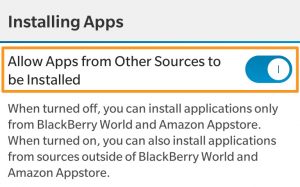 2. Open a browser and download Google Play Services APK:
3. Open the file and press Install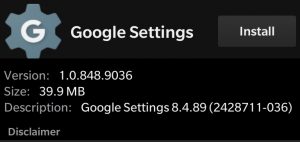 4. Open a browser and download Google Account Manager APK:
5. Open the file and press Install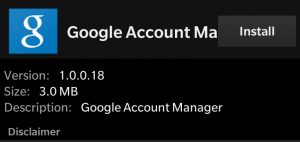 6. Open Google Account Manager and sign into your Google Account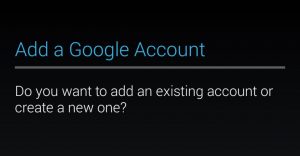 7. Exit and download BlackBerry Google ID APK:
8. Open the file and press Install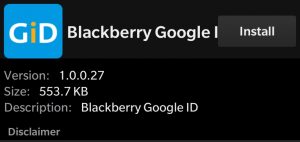 9. Open Blackberry Google ID and press Register this device

10. Exit and download Google Play Store APK:
11. Open the file and press Install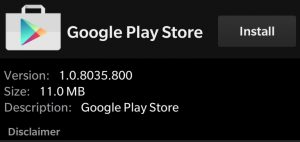 That's it! You will now have access to the Play Store on your BlackBerry phone. You can now download, update, and purchase apps with your phone. Please note that not every app will run on the BlackBerry.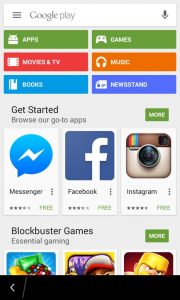 Common Issues:
Recently, some users have been experiencing an issue with the Play Store crashing, "Unfortunately, Google Play Store has stopped." The crash occurs when downloading or updating an app through the Play Store. To fix, simply uninstall the existing Play Store and install the new version here (do not update):
Thanks to Cobalt232 from CrackBerry forum for making this possible. If the tutorial helped you out, feel free to make a donation to him here.